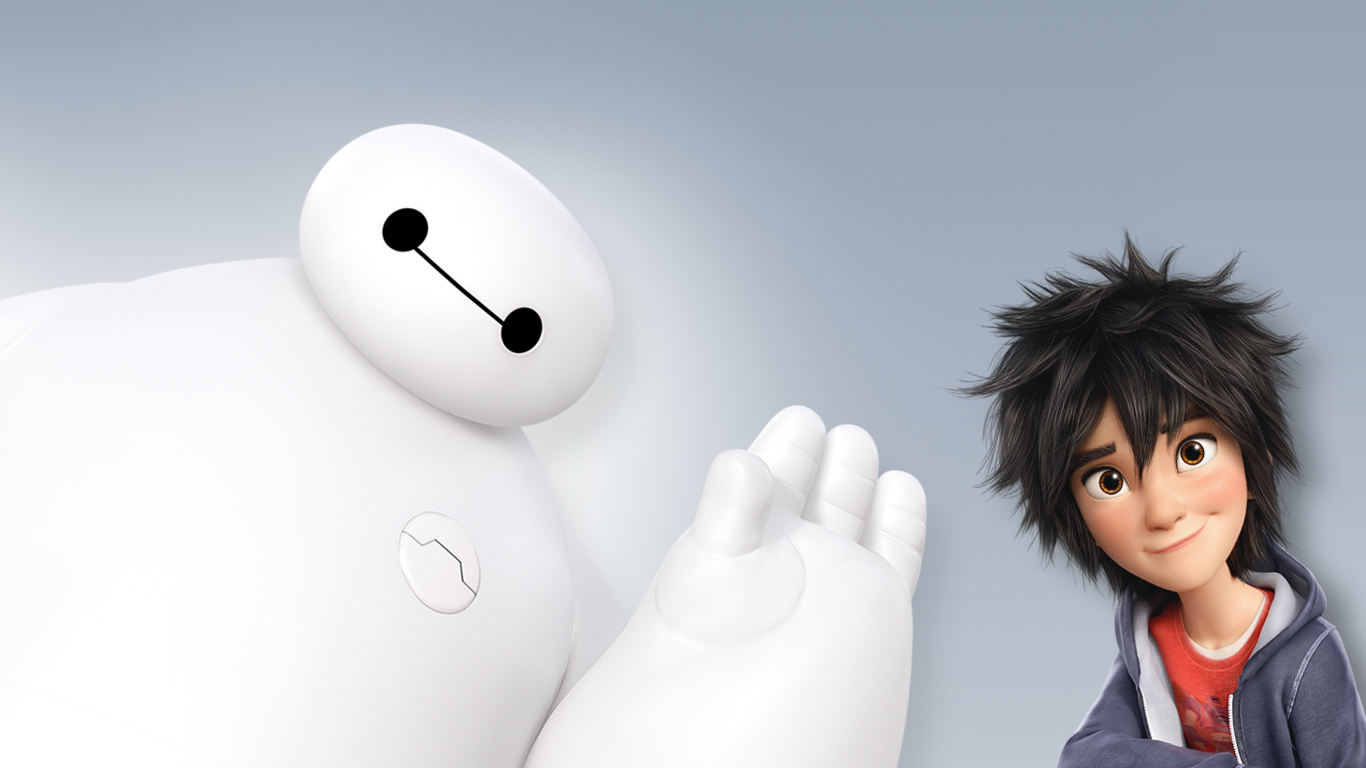 Since Iron Man's release in 2008, America has pretty much gobbled up everything Marvel to appear on the silver screen, Nic Cage's Ghost Rider: Spirit of Vengeance being the most glaring exception. With Guardians of the Galaxy, we've seen even Read More …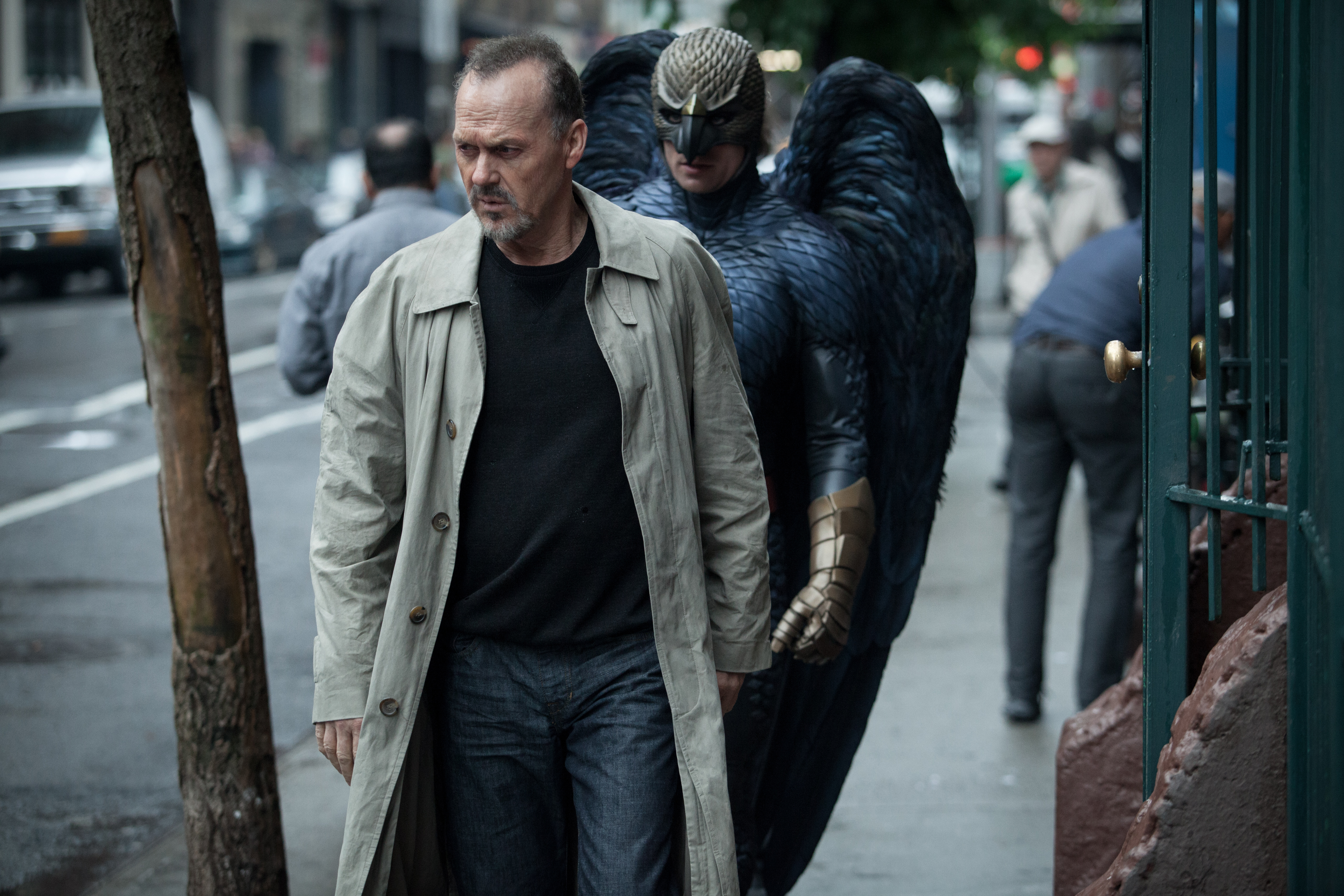 Every introductory film class begins with one of cinema's greatest tales: In 1896, the Lumière brothers screened a 50-second silent film called, in English, The Arrival of a Train at La Ciotat Station. As legend has it, when the gigantic Read More …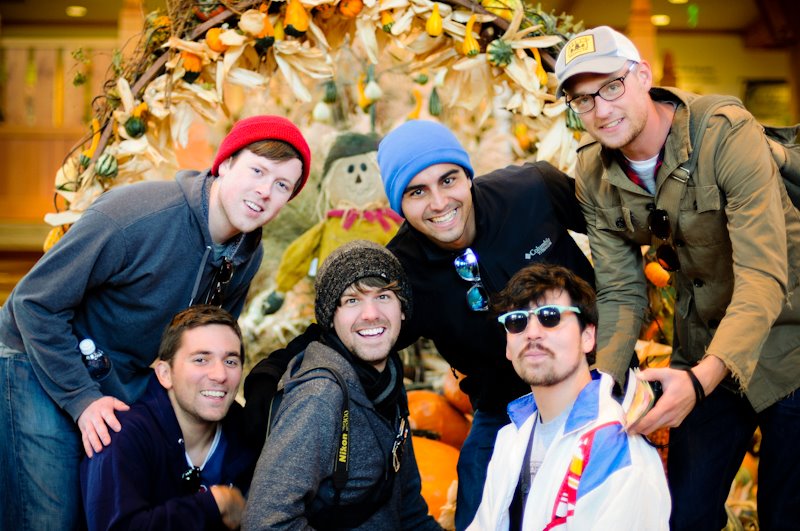 This week: Vita.mn's hostess with the mostest—Jay Boller. Music by JR Collage.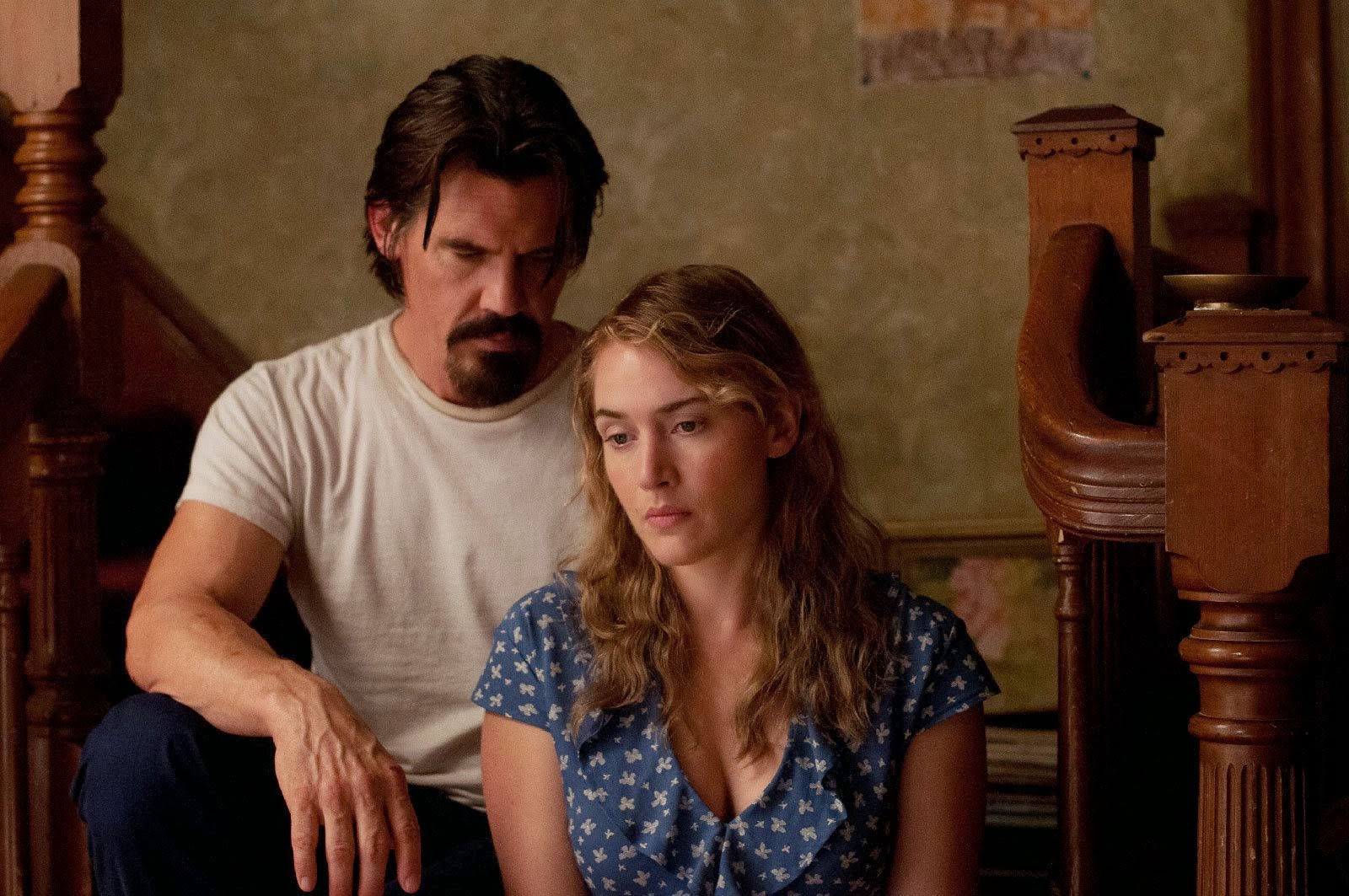 "Labor Day", Jason Reitman's adaptation of Joyce Maynard's novel, tells the story of an escaped convict who forces his way into the home of a young boy and his mother. Appearances are not always what they seem, and soon both Read More …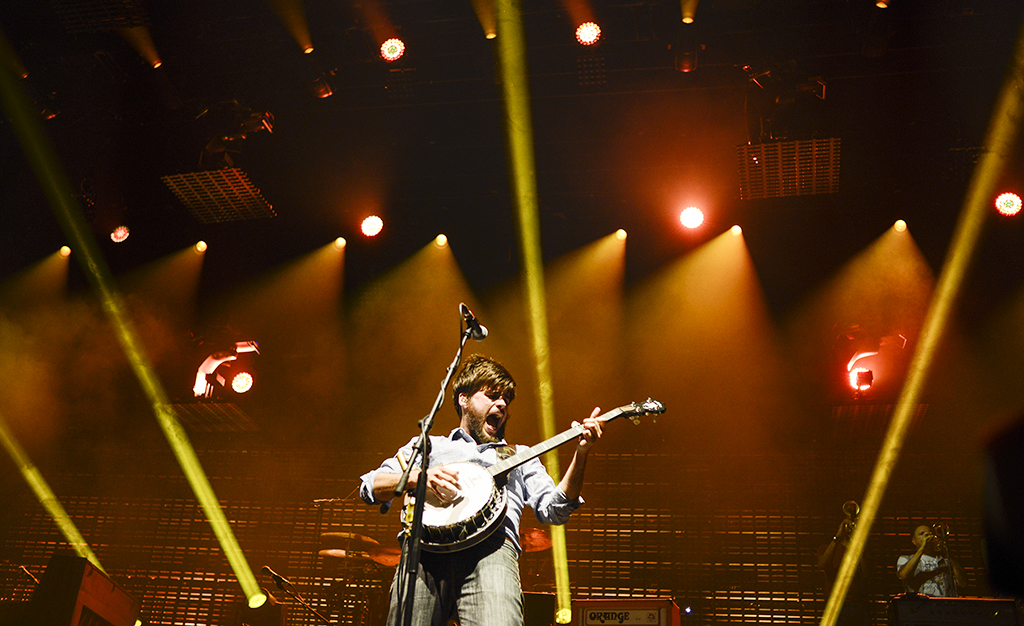 Mumford and Sons performed in front of a sold out crowd on Wednesday, September 4 at the Xcel Energy Center in St. Paul.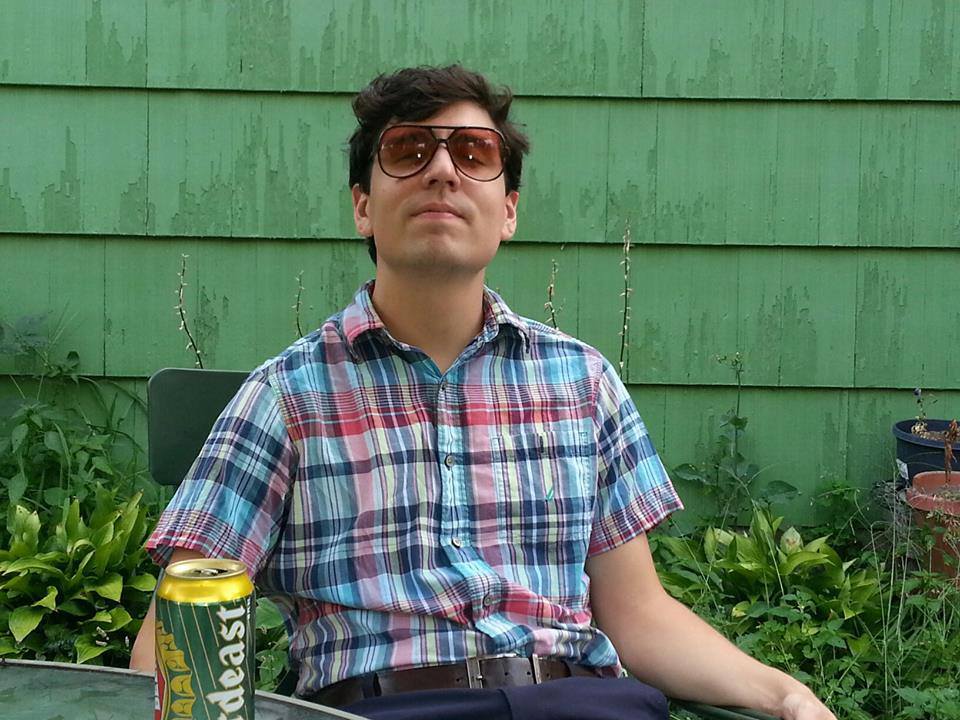 Disgusting Food That is a picture of a pot full of sloppy joes. I want to write a poem that is about left overs: 1: I want to eat a bratwurst with sauerkraut and baked beans and drink a wheat Read More …

One would think making a forceful movie about one of the most beloved and badass characters in fictional history would be simple, if not downright easy. And yet time and time again, Wolverine finds himself neutered by the powers that Read More …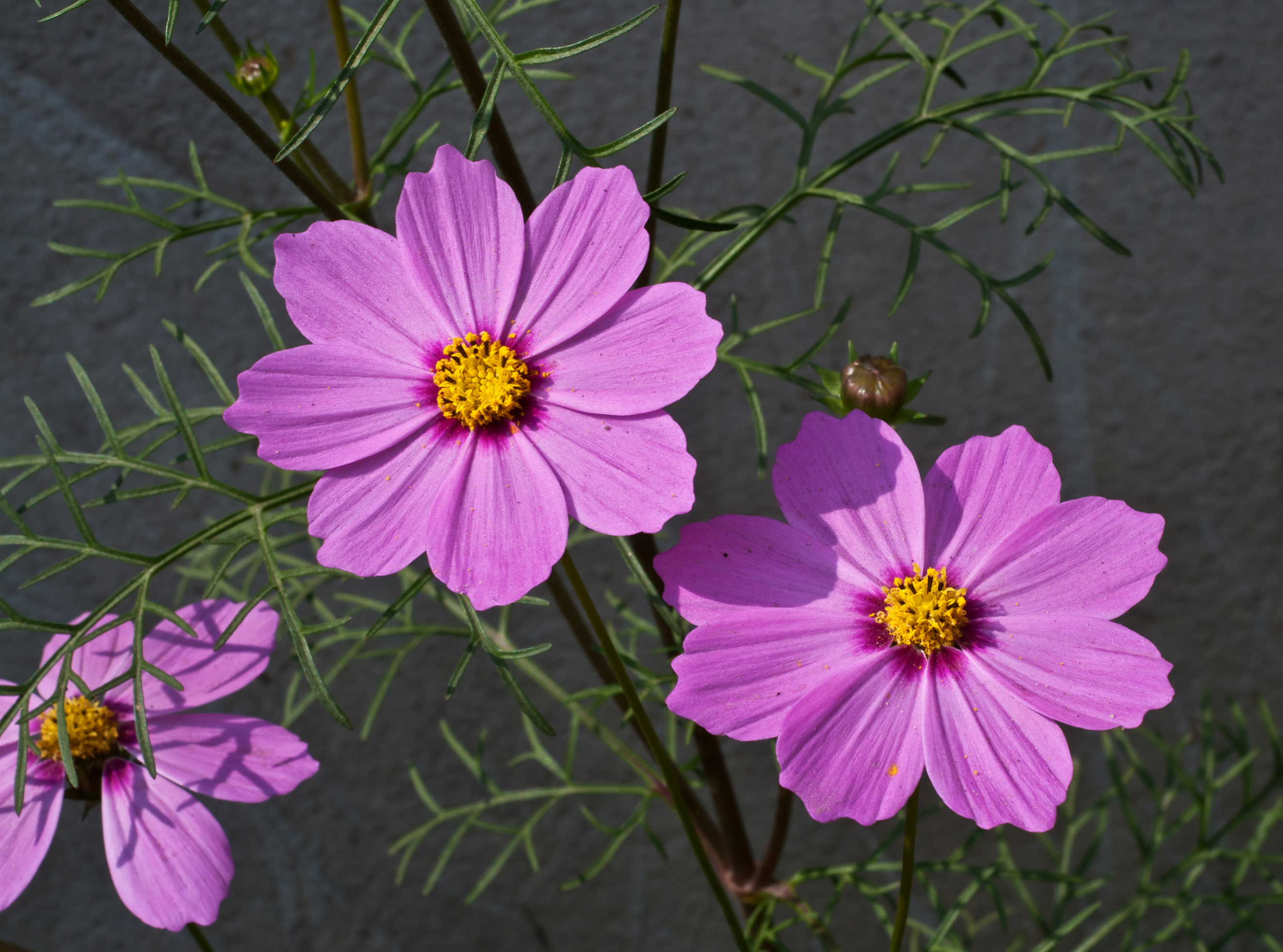 Prayer for Kierkegaard. Oh my dearest God, I have turned my cleverness inside, and now I know all of the shrewd escape routes of all the crimes that will ever happen, but I will never tell. Bless me; I am Read More …

To explain "Frances Ha" to death is, in a way, to cheapen your enjoyment of it. Without a doubt, Noah Baumbach's latest film—now in wide release—is so refreshingly meaningful and charismatic and funny that talking away all that it has Read More …